Introducing the SF-6 "Embrace the Craft" Holiday Bundle! From now until December 31st, the Holiday Bundle is available for the regular price of a San Franciscan SF-6 roaster!
With the holidays right around the corner, The San Franciscan Roaster Company is happy to announce the SF-6 "Embrace the Craft" Holiday Bundle. Combining art with ingenuity, our award-winning SF-6 roasters are handcrafted with 100% American-made steel at our factory in Carson City, Nevada.
SF-6 Roaster Features:
Roasts up to 6.6 pounds (3 kg.) of green coffee per batch.
Compatible with most coffee roasting, data-logging software
Fitted with bean mass and internal drum temperature probes
Magnehelic design that allows the roaster to read system pressure and gives the roast-master control to log data and interpret results with corresponding variables
Equipped with self-igniting burners and a pressure gauge to monitor BTU output
Removable motors, pipes, and cooling tray for easy maintenance
With their high-end components, cutting-edge design, and ability to manipulate both conductive and convective heat applications, San Franciscan roasters encourage our coffee roasting community to #EmbraceTheCraft.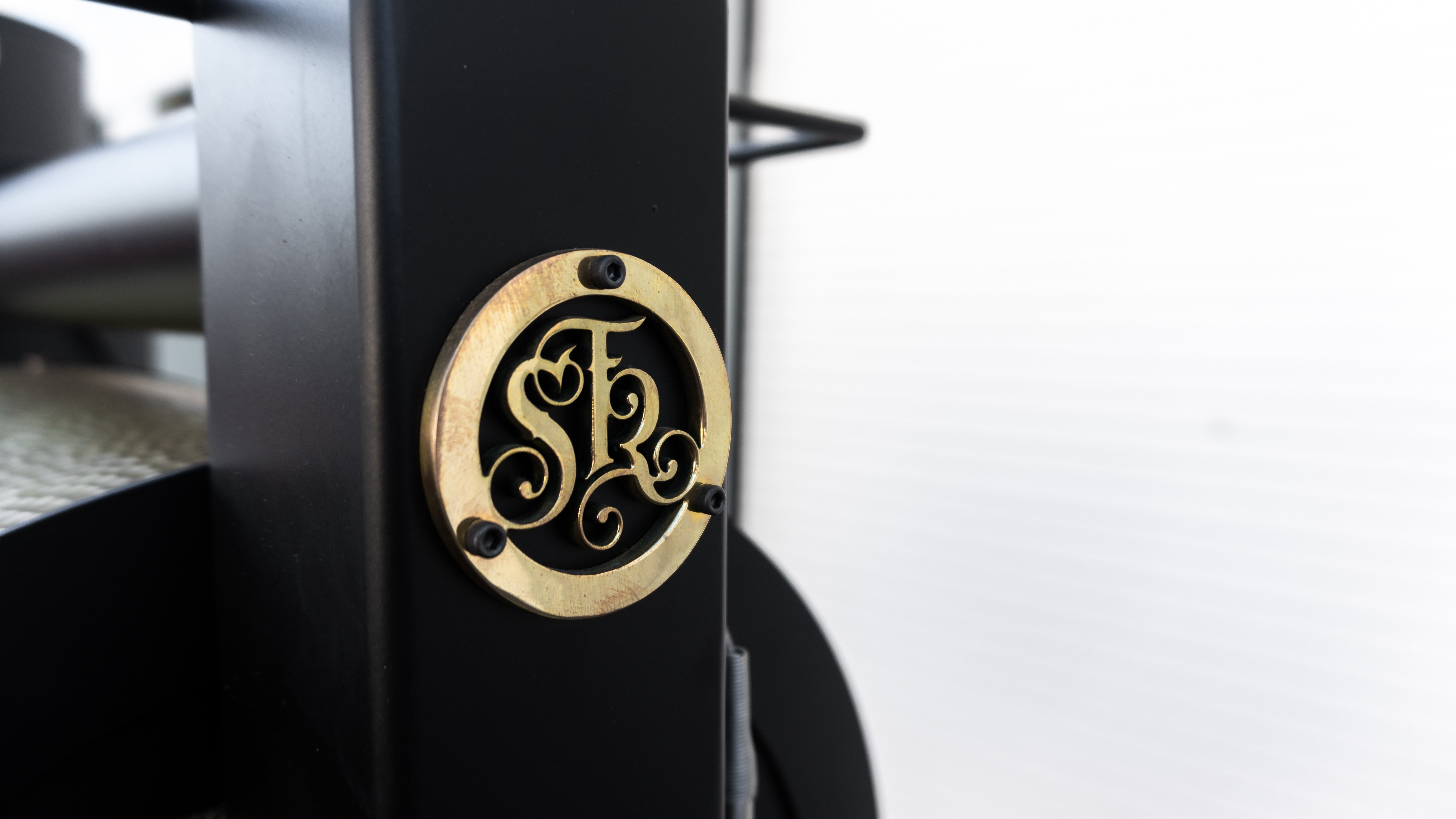 Save over $3,000 with the SF-6 "Embrace the Craft" Holiday Bundle.
The Holiday Bundle features our classic SF-6 roaster in cast-iron black with brass finishes. Our best-selling SF-6 is perfect for cafes, coffeehouses, small roasteries, and farmer's markets. For the value of the regular SF-6 roaster, the Holiday Bundle also includes:
Two days of roaster training at The Coffee Roasting Institute for two people, a $1,300 value
SF-6 Crating Fee up to $250
Freight Credit up to $500
Credit for manufacturer recommended venting up to $1,000
Want a personalized color? Easily customize your dream machine for a modest additional cost!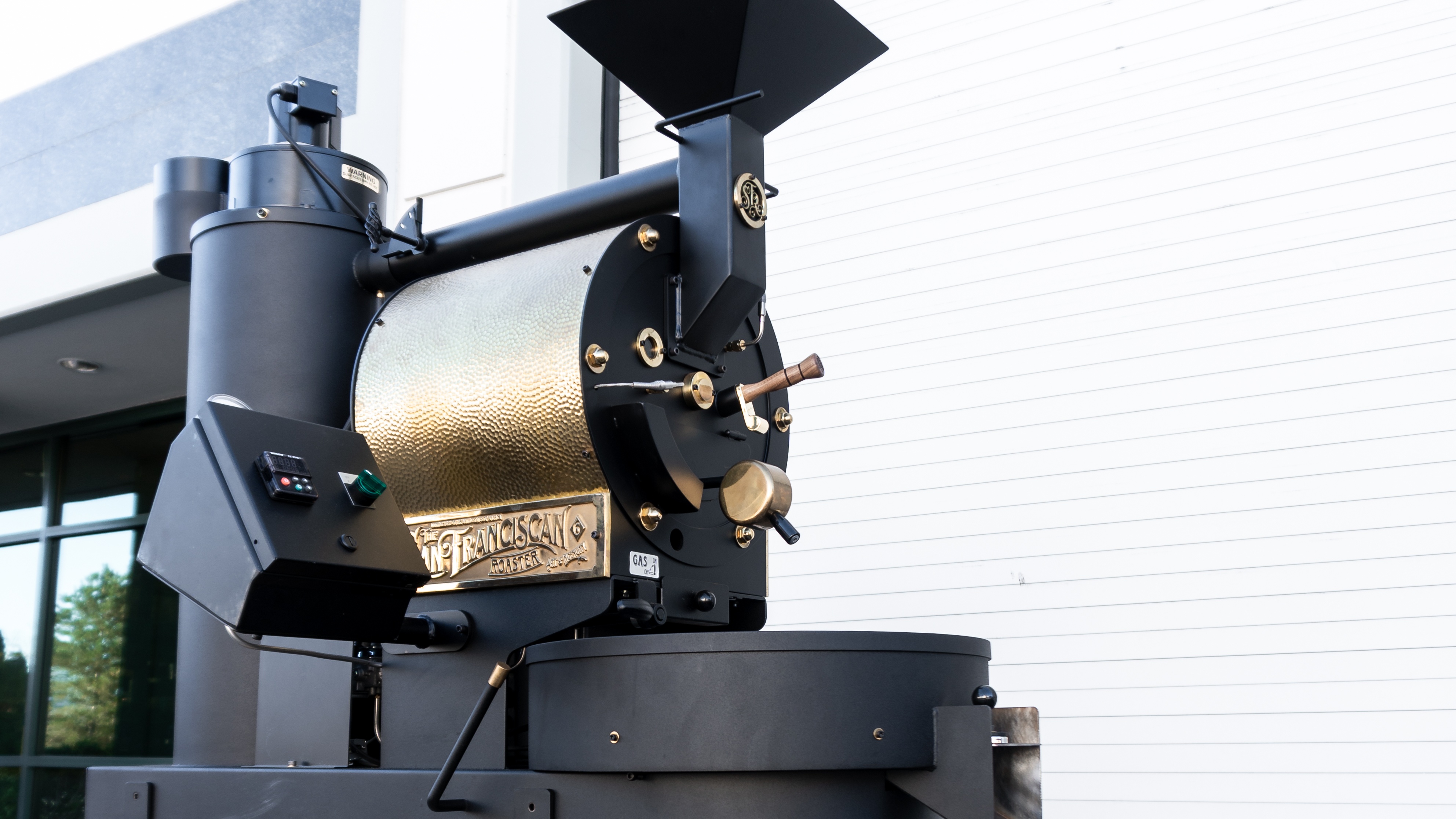 Learn More
For more information on the SF-6 "Embrace the Craft" Holiday Bundle, or to buy your new SF-6 roaster, send us a message. In no time, you will be roasting fresh coffee on your #sf6roaster!
---
*Only available in the US & Canada. Unused credits may not be used toward the value of the roaster. There are additional fees and lead times with personalization. Travel is not included in roaster training at The Coffee Roasting Institute. Lead times can vary depending on number of existing orders.
---