When long-time friends Jelynn Sophia and Beverly Magtanong returned to their hometown of San Diego after years away, they knew they wanted to invest into their community, as well as continue the philanthropic work they'd been doing in the Philippines. "We learned that coffee is actually grown in the Philippines, though it's not available on the market. Then, we discovered that some of Beverly's husband Sam's family owns coffee farms there." At the same time, a long time friend and prominent chef in the San Diego area, Mike Arquines, was roasting coffee as a hobby on his stovetop and learning more about specialty coffee. The pieces all came together, and Mostra Coffee was formed with the goal of eventually doing direct trade with coffee farmers in the Philippines.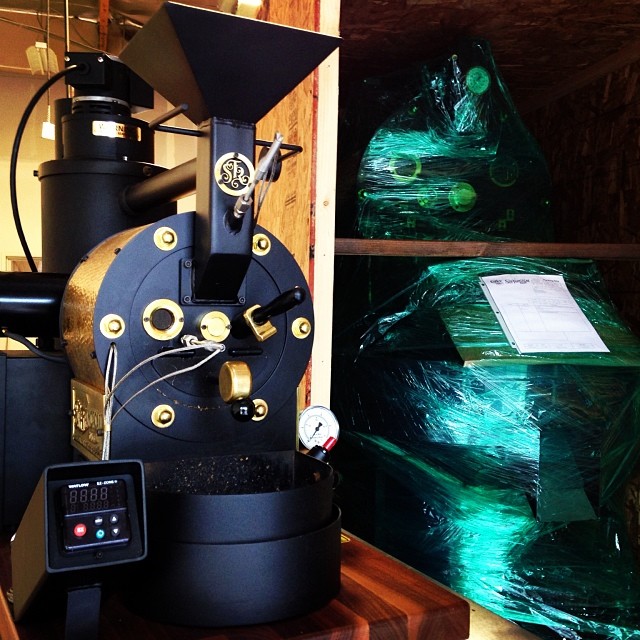 Like many roasting companies, Mostra started small—in Beverly's kitchen experimenting with several origins of beans sourced from InterAmerican Coffee, which has offices in San Diego—and grew slowly, with the addition of public cuppings at Abnormal Wine Company, which Jelynn's fiancé owns. Head of operations R.J. Ocubillo joined the team as Mostra swung into full outreach mode, demoing coffee at culinary events throughout the area. Demand grew, and Franny the SF1 entered the picture with Fely the SF25 joining her within a few months. Mike chose the San Franciscan roaster because of its artisanal focus, liking the complete control over the roasting process he could achieve with a fully manual setup. Pretty much everyone on the team roasts, says Jelynn: they all do everything!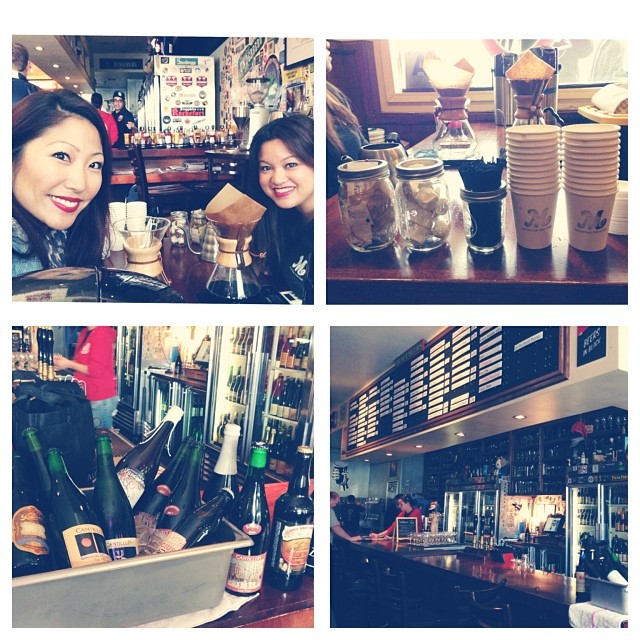 In a unique take on business direction, R.J. says that Mostra is modeled on the criteria for Roast Magazine's "MicroRoaster of the Year" award, with emphasis on community involvement, innovation in the craft, and education. Collaborations are also a huge part of Mostra's focus, like the recent Speedway Stout with prominent local brewer Alesmith. Other collaborations are in the works.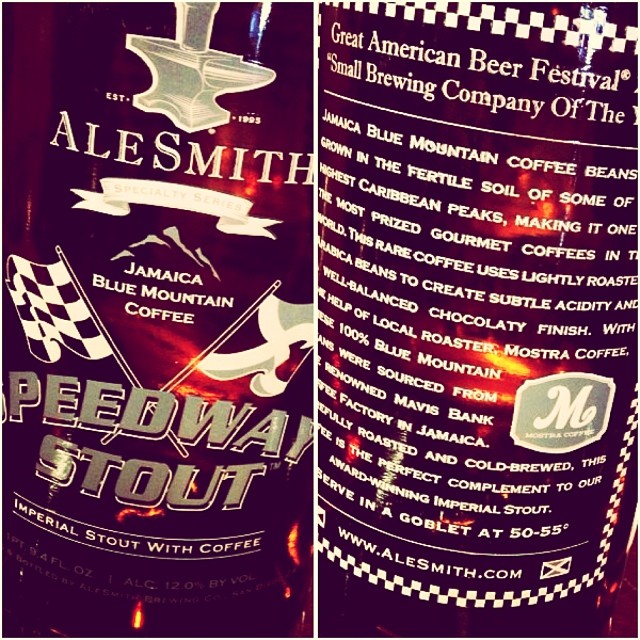 Mostra is unique in its area, where Starbucks and other chain food and beverage busineses reign. For now a roasting facility (complete with a kegerator for coffee) that opens for public cuppings by appointment on Tuesdays, the goal is to eventually open a café.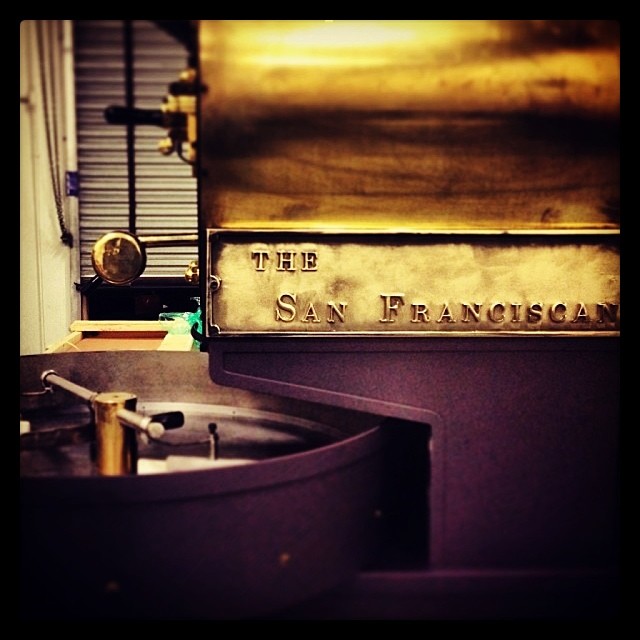 For this group of long-time friends from San Diego, Mostra is a way to collaborate amongst themselves and with other friends, bring education and great coffee to the area, and eventually impact the nascent coffee industry in the Philippines. It's looking like a great combination!
IG: instagram.com/official_mostracoffee
Facebook.com/mostracoffee
mostracoffee.com