When you invest in your San Franciscan Roaster™ you become part of one big family – who looks after each other.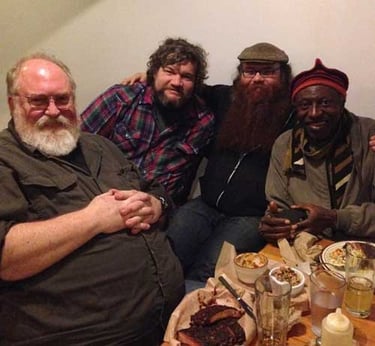 We are very relational in our business practices and we're always looking for ways to help people succeed. We have a huge network that has grown organically over the years, which includes growers from South America, Africa, Indonesia and New Guinea, coffee graders, distributors and of course coffee house owners and roasters.
Just being a part of this network and having access to expert advice on almost anything relating to coffee, gives you a huge advantage in the business.
It's a culture of love for good coffee, the art of roasting and the special relationships made along the way!