In our first San Franciscan Roaster Series post, we introduce Natalie Van Dusen of Little Red Wagon Coffee! Natalie is a vivacious world traveler who first discovered specialty coffee in 2008 while on a motorcycle trip through South America, when she visited a coffee farm in Colombia and learned to roast on the farmer's stovetop. She brought some green beans back to San Francisco with her and has been roasting ever since, with a popcorn popper, then a small home drum roaster, then most recently with a San Franciscan 6-pound coffee roaster. She's visited coffee farms and roasted coffee with farmers in Hawaii, Costa Rica, Panama, Indonesia, and Laos.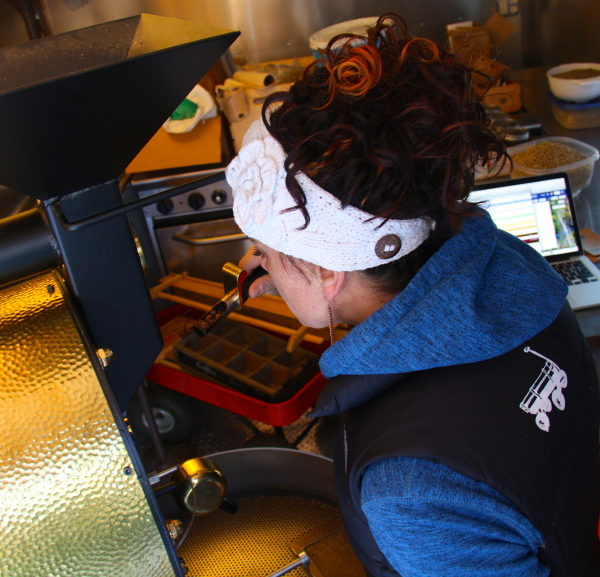 Natalie is one of three partners who formed Little Red Wagon Coffee in Bozeman, MT, in August 2013. All three moved in the last few years to the lovely mountain views and clear air of Bozeman. (Whitney Metzger is also from San Francisco and Kelly Meredith from North Carolina.) "We're obsessed with coffee at every step," admits Natalie, who will be visiting the Managua region of Nicaragua in a week to form direct trade relationships with farmers in the area.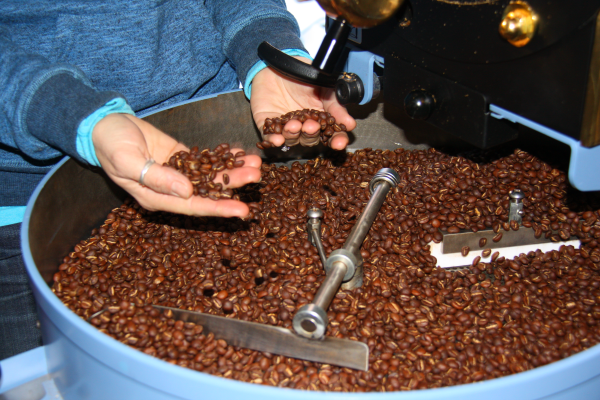 Little Red Wagon is a low-overhead business: all three partners have full-time jobs, and in order to meet local health department regulations requiring a dedicated kitchen they turned a trailer into a mobile roasting facility. Natalie as the company roaster spends many hours experimenting with small batches of coffees through her SF6. She says she tends toward lighter roasts but tries for "exposure roasting"—each bean roasted to its potential, not to a standard roast profile. "That's the great thing about the Sf6," she says, "because we can do 3 pound batches to see which profiles work. I guess you could say it's fearless roasting. We'll try anything and see if works."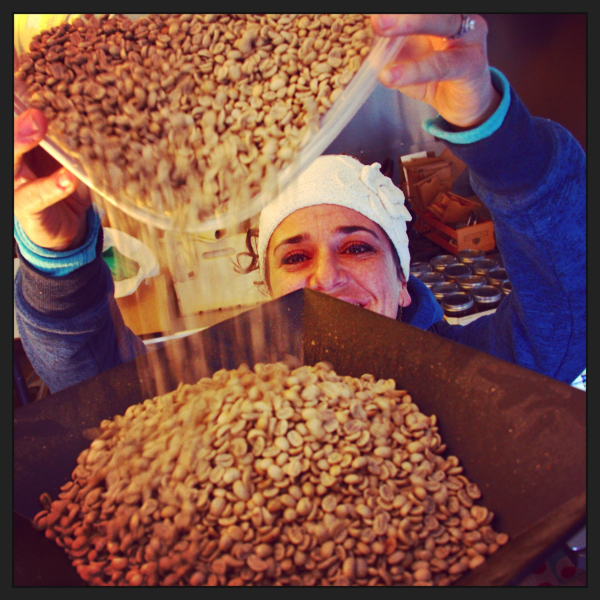 Natalie took the Willem Boot roasting course to prepare herself for opening Little Red Wagon, and--like many San Franciscan owners--traveled to Nevada to learn about roasting on a San Franciscan from Bill Kennedy, CEO.  "My SF6 was user-friendly and I easily understood it," she says, "but I had a lot of control and felt I could take roasts wherever I wanted. Being new to roasting, I wanted simplicity and support, which I got! Bill's been great helping me through problems and questions, which is good given how isolated we are in Montana and how new I am to the industry."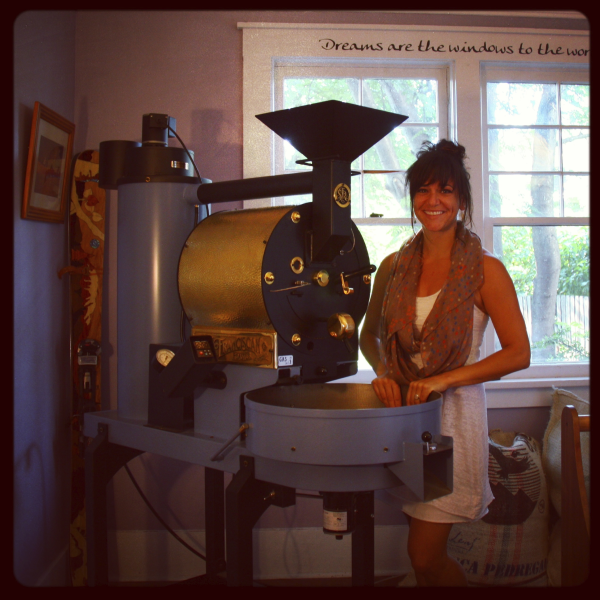 Little Red Wagon is currently selling coffee in many local restaurants, grocery stores, and farmer's markets. Future plans include a retail location and, eventually, all three partners getting to work full time. They are certainly on the right track, and Natalie's intelligent curiosity is a huge addition to the specialty coffee industry, both in local and in national scope.