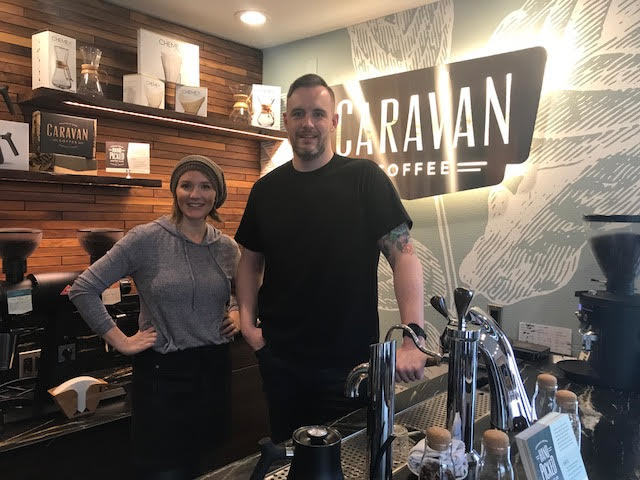 A company focusing on wholesale distribution, Caravan Coffee is guided by three basic principles: source with intention, roast with intention, and brew with intention. Although their location in a business district in Newberg may seem out of the ordinary, their tasting room offers a cozy haven for both professionals and coffee enthusiasts alike. Offering a wide variety of both single origins and blends, Caravan's coffee has become a favorite both in Newberg and around the US.
Originally a part of Caravan's Hand Picked Coffee Club, Chris became the Sales and Service representative two years ago and hasn't look backed. To learn more about Caravan and their passion for ethical coffee, I talked with Chris about their green coffee-buying criteria, traceability, and the growth of the coffee industry in Ireland.
Interview has been edited for clarity.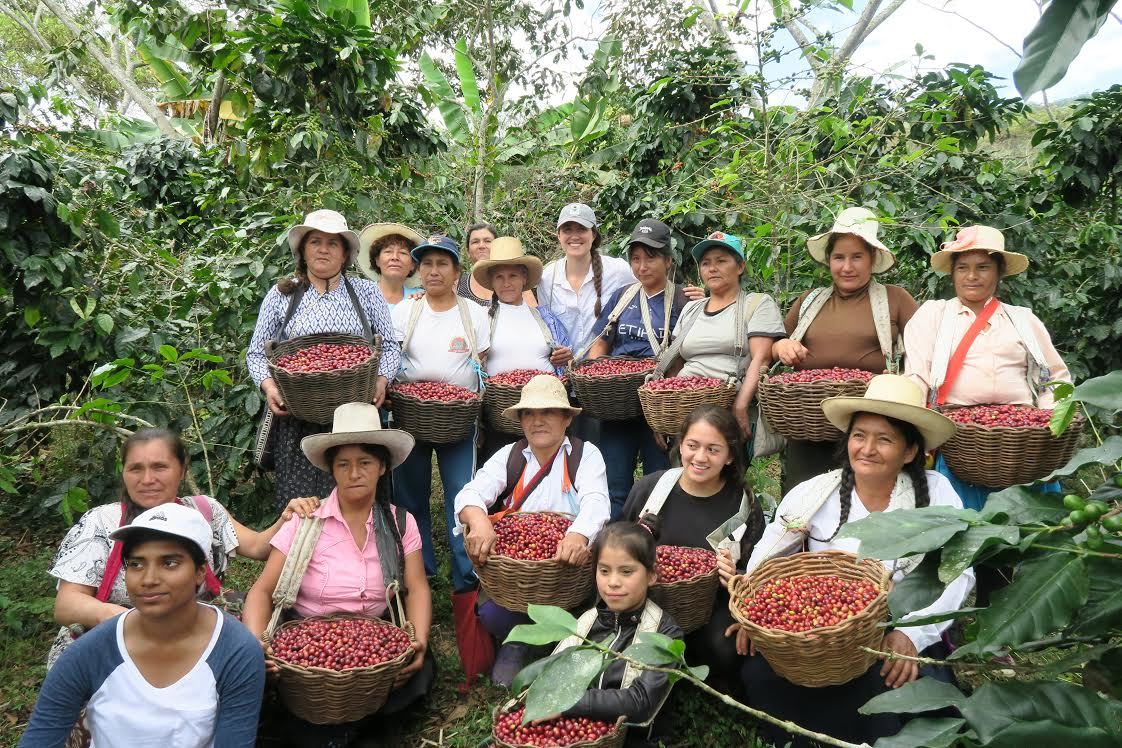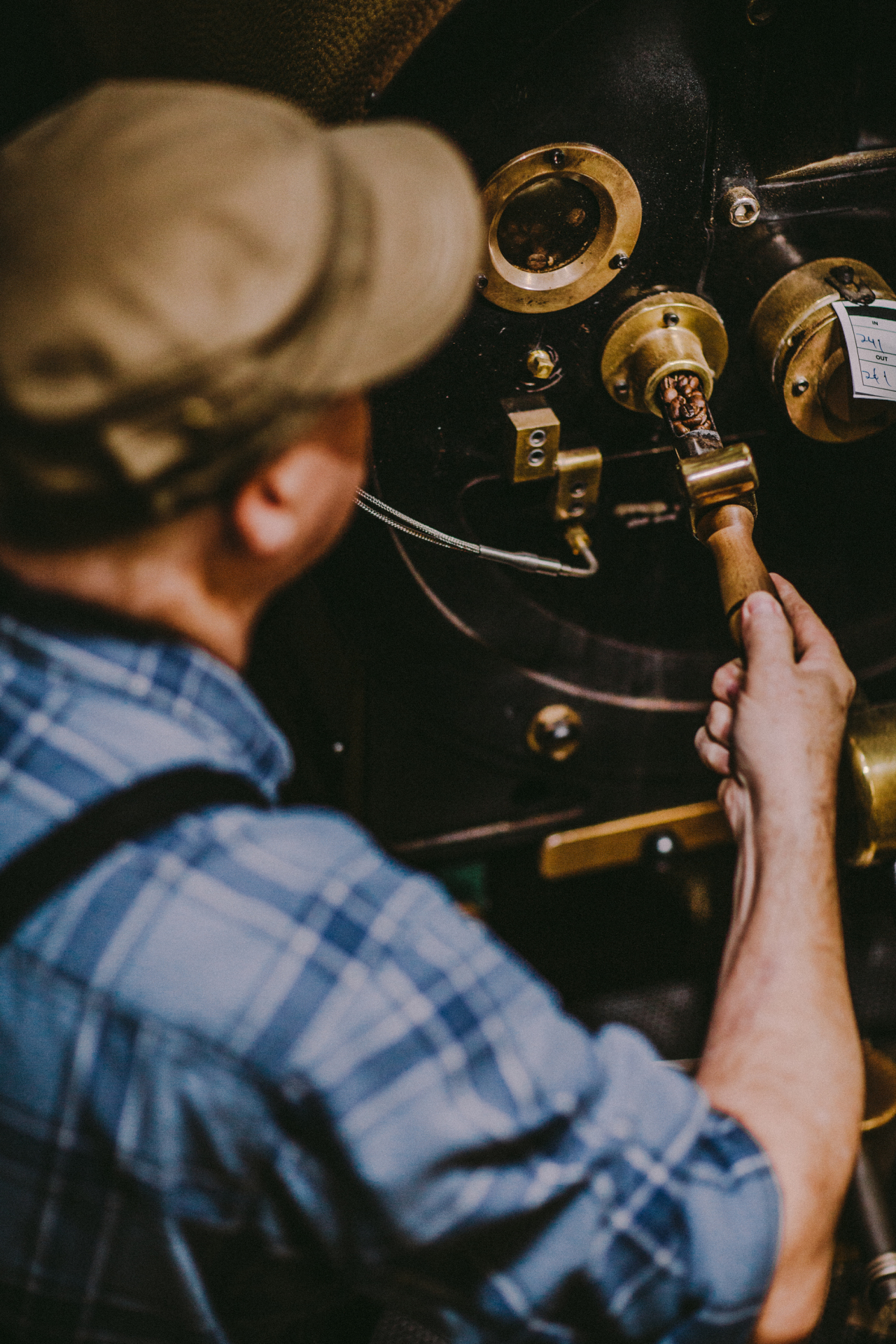 Can you give me an overview on Caravan Coffee?
Pete actually started his first coffee shop called Coffee Cottage like 21 or 22 years ago, and then did that for a couple years and started roasting for himself. He was roasting somewhere else and then decided to sell the business and go into roasting wholesale, and I think we've been roasting wholesale for close to 16 or 17 years. We started to grow so much that we had to move to the outskirts of town into sort of a warehouse place where we now have our tasting room and roastery.
Part of our overarching theme here at Caravan, and part of the reason we all know we can come to work and feel good about the work we do is because we have a strict green coffee-buying criteria. All our coffee that we purchase has some sort of social or environmental impact at source. We only buy green coffee that follows a few things: it can be fair trade/organic, rainforest alliance certified, or it can follow our sustainable buying criteria, and that looks into where our money goes – is it going into education, healthcare – we want to make sure the farmer is getting the benefits of our purchase and not just some middle person. We help give it back in a lot of ways. Pete, our owner, is part of Rotary here as well, and we have our tasting room up front, and as part of our tasting room, we have a Coffee Club. Each month, we send out either two or four 12 oz. bags of coffee, and over the year, 5% of the total sales from that club go towards Clean Water Projects in Colombia partnered with Rotary.
I used work for a church and work with kids, and the best part was seeing people shine and seeing people joyous, and I think I get that same enjoyment out of doing this job because I know that at sourcing, they're being given a lot more than other places that aren't purchasing by these sort of standards. We're not treating people as a commodity to be used and abused, but we're actually benefiting their lives in ways, and I feel good about it as well. It's just nice to know that the work we're doing is impacting more than just the people we're serving a cup of coffee to, and it's a joy to be a part of that.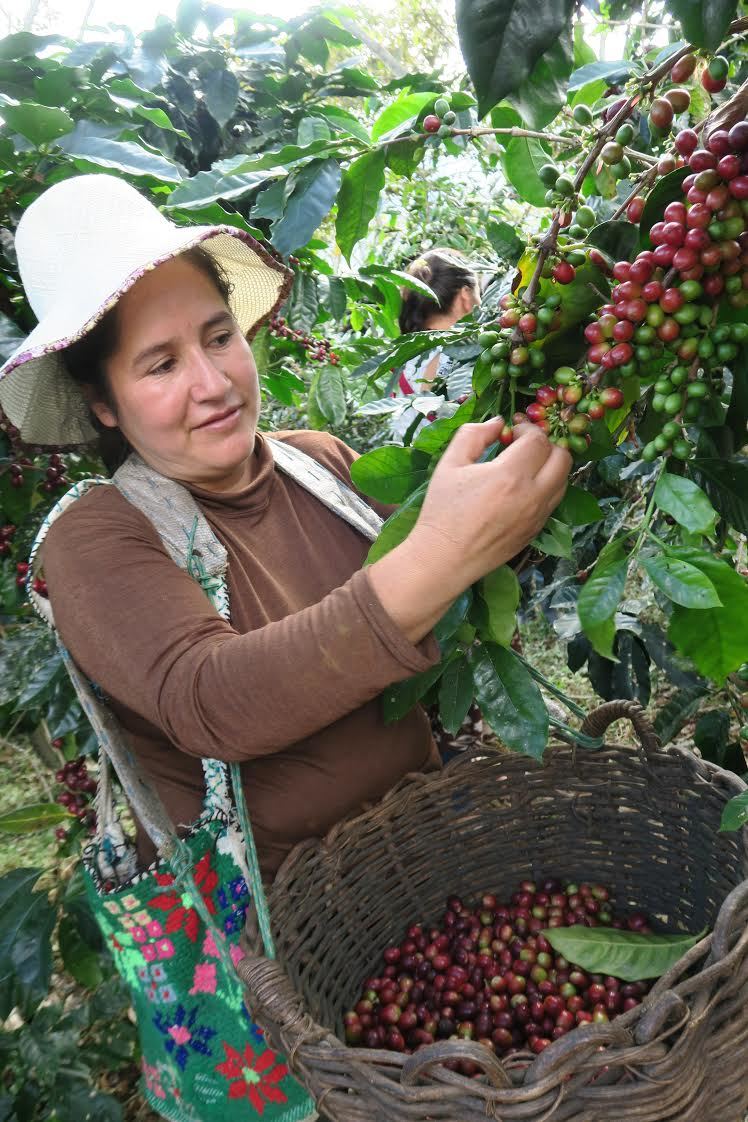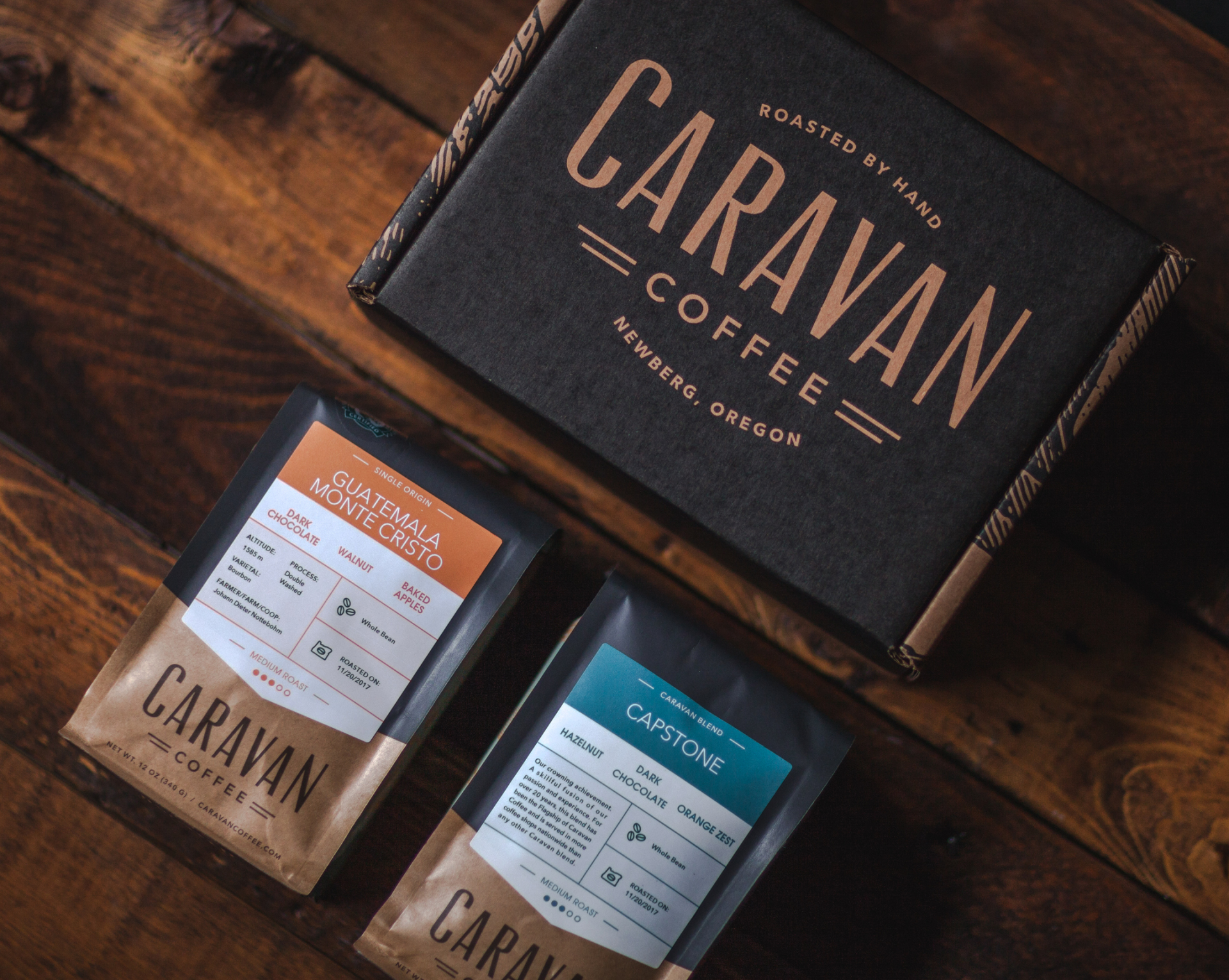 So, you kind of answered my question already, but what is Caravan's philosophy when it comes to coffee or is there something else that makes you different?
I don't know that it makes us different, because I'd say if you call up almost any roaster, they're going to talk about sustainability, traceability, the impact at source, and I hope that's what everyone says, because that's what's most important. When I take people on tours around our roastery, our philosophy at Caravan is that we need to do a great job with the coffee. We can't abuse the coffee, because if we don't treat it with the respect it deserves, it's like saying the people at source aren't worth the work they put into this. They've done a really hard job to grow it, to harvest it, to dry it out to the right degree, and it's up to us to take the same care and standard of intricacy with it as they have. And following that, then it's up to the barista to follow that up and finish up the chain. But we're a company that wants to make sure people are taken care of and we get to be partners of joy in people's lives and growth and development.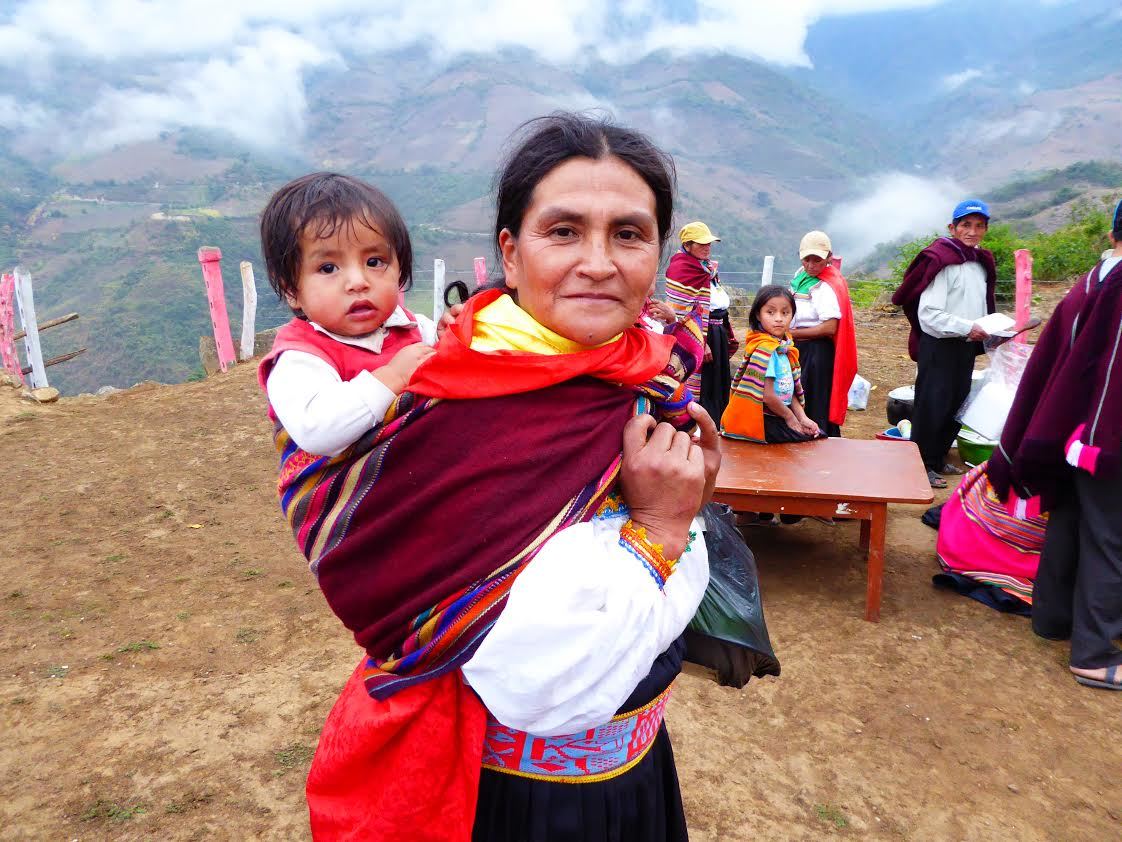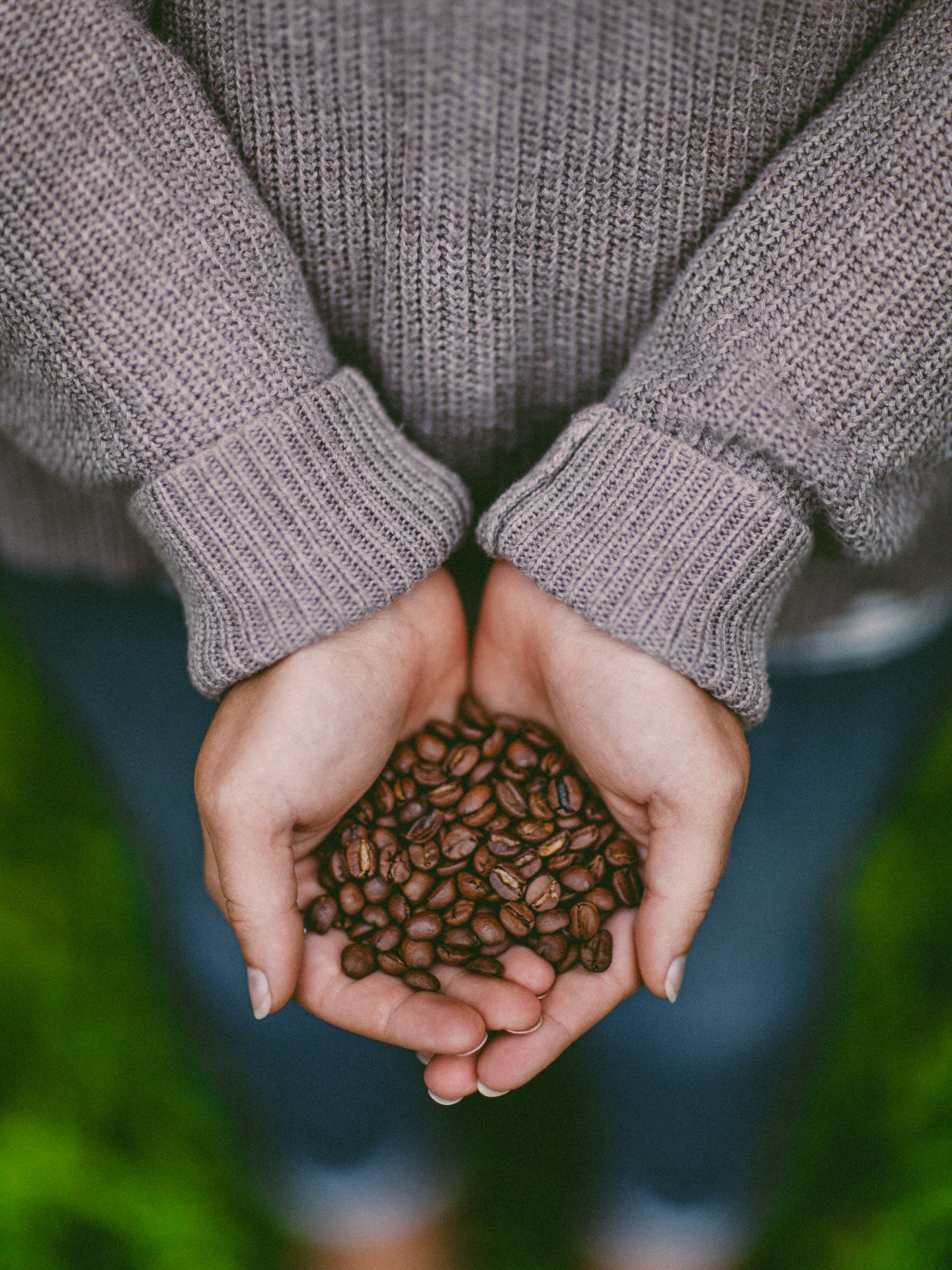 What is your favorite coffee you guys are roasting right now?
So I have two that I really enjoy. One of them is a limited release we got from Mike and Emily at Catalyst Coffee, they sourced it for us in Ethiopia. It's an Ethiopian Yirgacheffe and it has notes of red berries, and if you do it in like a flat white or cappuccino, I swear after it cools a little bit, it tastes like the milk when you eat Captain Crunch. It's not something I could drink all day every day, but it's a little surprise and showpiece. The other one I'm really enjoying is a Brazilian coffee we have, that has a pretty specific profile, and it tastes like a Snickers bar. When you pull a shot it's just milk chocolate, nuts, and caramel. It's divine, it's so good. We have it on our espresso bar up front, and I've been drinking so many flat whites, it's crazy. It's just my weapon of choice. The interesting thing is that I don't necessarily always go for natural coffees, they're super thick and heavy. That's not usually my thing, but they're just decadent, that's the best way to describe it. They're rich and deep and full of everything.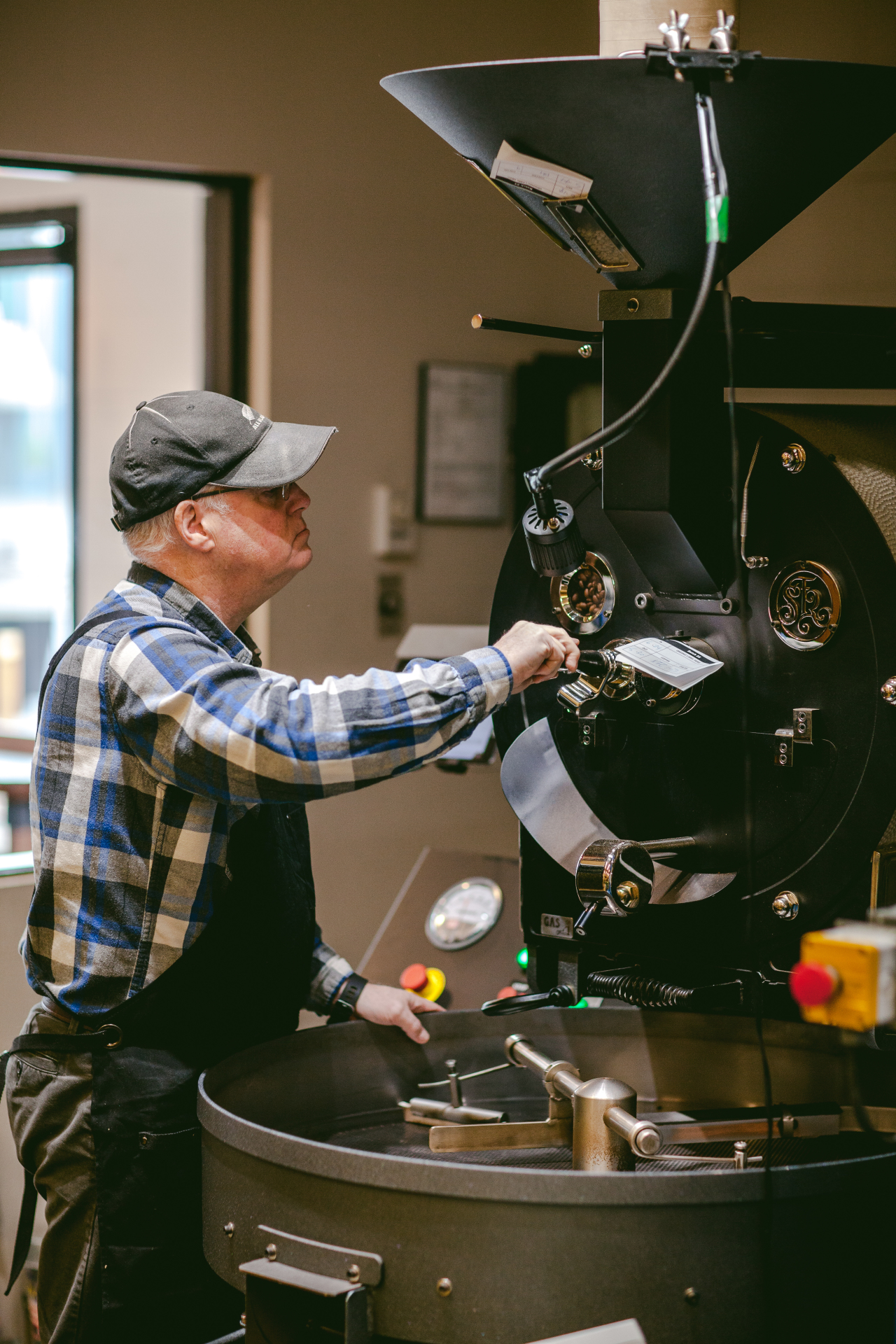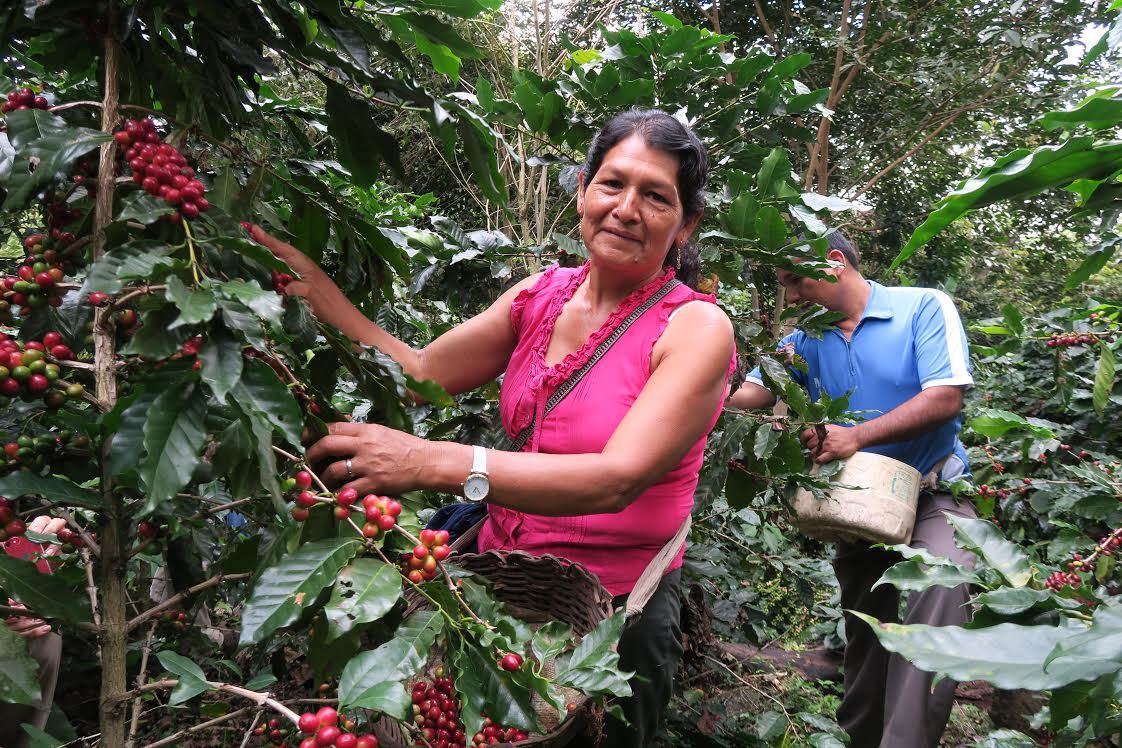 How did you personally fall into the coffee industry?
Back home in Ireland, I was a barista for a little bit when I was in college. I was never really taught anything, I was just told this is the espresso machine, this is where you steam milk, and this is where the coffee comes out. So that was my first inclination into it. I moved over here about 5 years ago and was working in a church, and Pete, our owner, went to the church I was working in. He emailed me one day and was like, "Chris you love coffee and people, do you want to come work for me in sales?", and I was like, "You know, I'll give it a go, I've never tried that before". So about 2.5 years ago I started here, and so I literally did fall into it in that I wasn't thinking about it, and then I was here. I remember going to Coffee Fest about three weeks after I started, and I had just been to the American Barista School in Portland for their week-long training. I remember going to coffee Fest thinking, "I got this, I know everything there is to know, and I arrived to Coffee Fest and I felt like Nemo in the ocean. I was completely lost, I had no idea. I didn't understand a single thing people were talking about. And it dawned on me that coffee is a lot more scientific than we give it credit for. That was the aha-moment for me when I realized I need to give this a lot more credit than I have been in the past, and there's a lot more of a story that goes on with this rather than just my limited thinking on it. I have thoroughly enjoyed it. My job at sales here is to drink coffee with people and tell them the good news of Caravan Coffee, so it's not a tough job. It's quite a life-giving job. I have a wonderful staff I get to work with and a fantastic boss who is a great leader and always willing to listen, so I just feel empowered to do the best that I can do here. It's just a very joyous atmosphere and place to work.
I was just in Ireland for a couple weeks a few months ago, and everywhere I went, but particularly Dublin, there seems to be a huge coffee wave going through there.
Oh it's massive. Ever since I moved away it's all hip, I don't know why. About four or five years ago, it seems like specialty coffee shops are popping up at every hole in the hedge. It's wonderful. I think it was actually two Irish guys came 2nd and 3rd in the World Aeropress Championships this year. It's fun when I get to go home because I get to try all these new coffee places. It's all coffee roasters from Denmark and Sweden and Germany, because there's not a lot of specialty roasters in Ireland. There's 3FE and Root & Branch and a few in North Ireland, but it's so fun to see all these specialty places popping up. Part of me thinks I could move home now. It's fun to see the influx and how quickly it happened, and how well it's done is surprising as well. It's becoming a big deal, and it's exciting to see that's the culture of what coffee is doing around the world instead of just being stuck in the Pacific Northwest or parts of China or parts of New York. It's fun to see the growth and spread of it and how it's becoming important in places that it previously wasn't a big deal at all. Like I remember thinking in high school and college, if you wanted a cup of coffee, you went to Starbuck's because that was the best place to go, and not saying anything bad about Starbuck's, but that was our only specialty option growing up. There were no roasters from Sweden or Denmark, "microlots" was never a word you saw in coffeeshops, so that's been really fun to see and follow.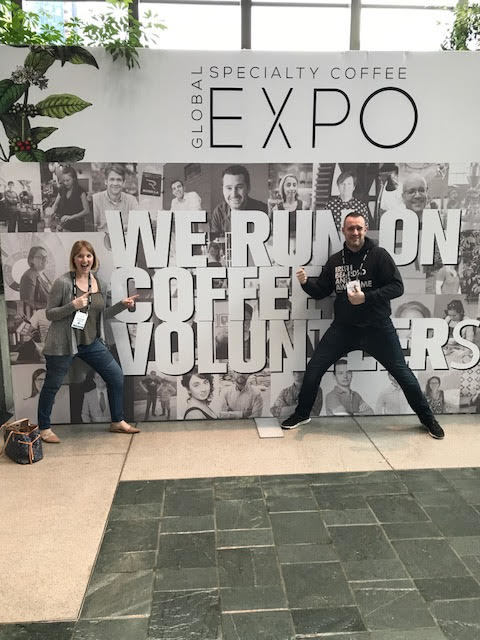 Chris and Kat will be pulling shots for SFR at Expo 2018. To try Caravan's coffees and learn more about their brand, visit booth #2341 on Friday, April 20 from 10-11AM.
Caravan Coffee is located at 2750 E 9th St. Newberg, OR 97132. For tasting room hours and other information, visit their website, Facebook, and Instagram.