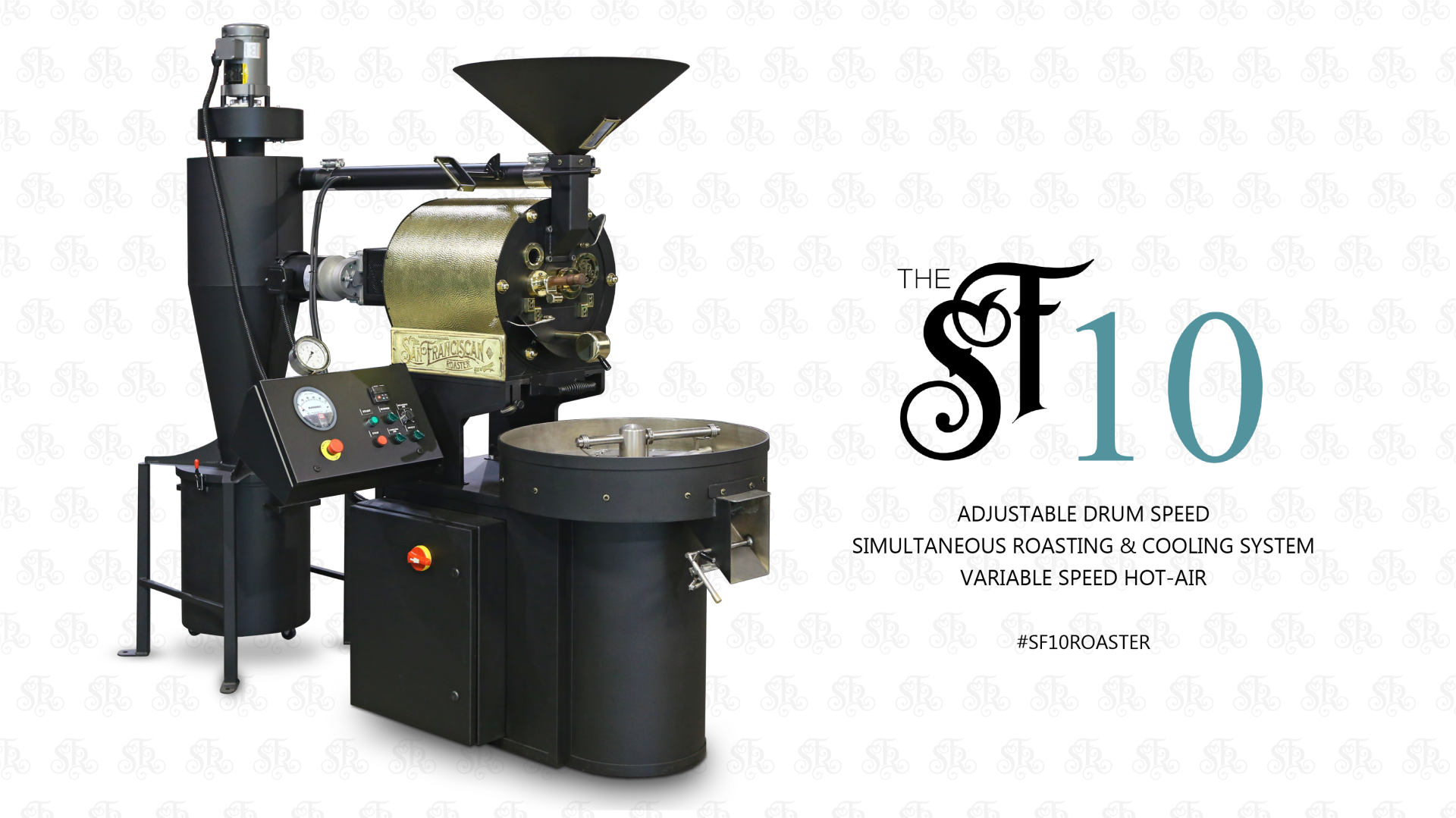 This year, we attended the 2018 SCA Expo in Seattle, Washington with some exciting news. Over the past year, we have been developing our new roaster, and we are happy to finally announce that the SF10 is here! When building a prototype for a new roaster model, it is important to us that the machine has the same robust platform, heat applications, and transferability that our roasters are known for. With a sleek and elegant design, the SF10 is built with the same dexterity and expertise as our other models so roast-masters can produce the finest specialty coffees. Using only the highest-quality, American-made components, the SF10 comes equipped with self-igniting burners, a pressure gauge to monitor BTU output, and temperature probes that give San Franciscan roasters compatibility with most coffee-roasting, data-logging software. The SF10 roasts between 3 pounds (1.4 kilos) to 10 pounds (5 kilos) of green coffee per batch, roasting up to 40 pounds (20 kilos) of green coffee per hour, with a roast time of 10-15 minutes, depending on roast-master preferences.
Shop the SF10.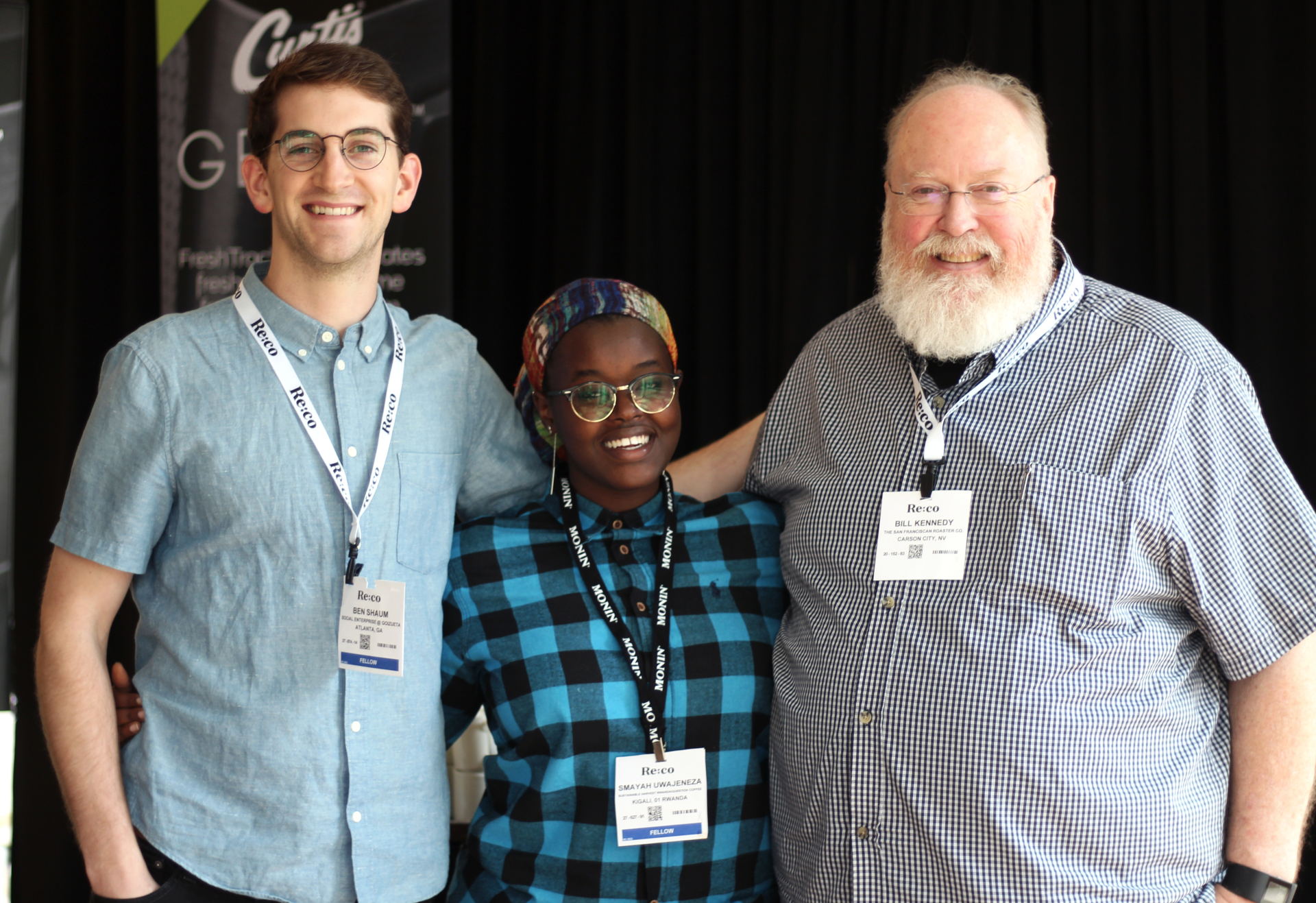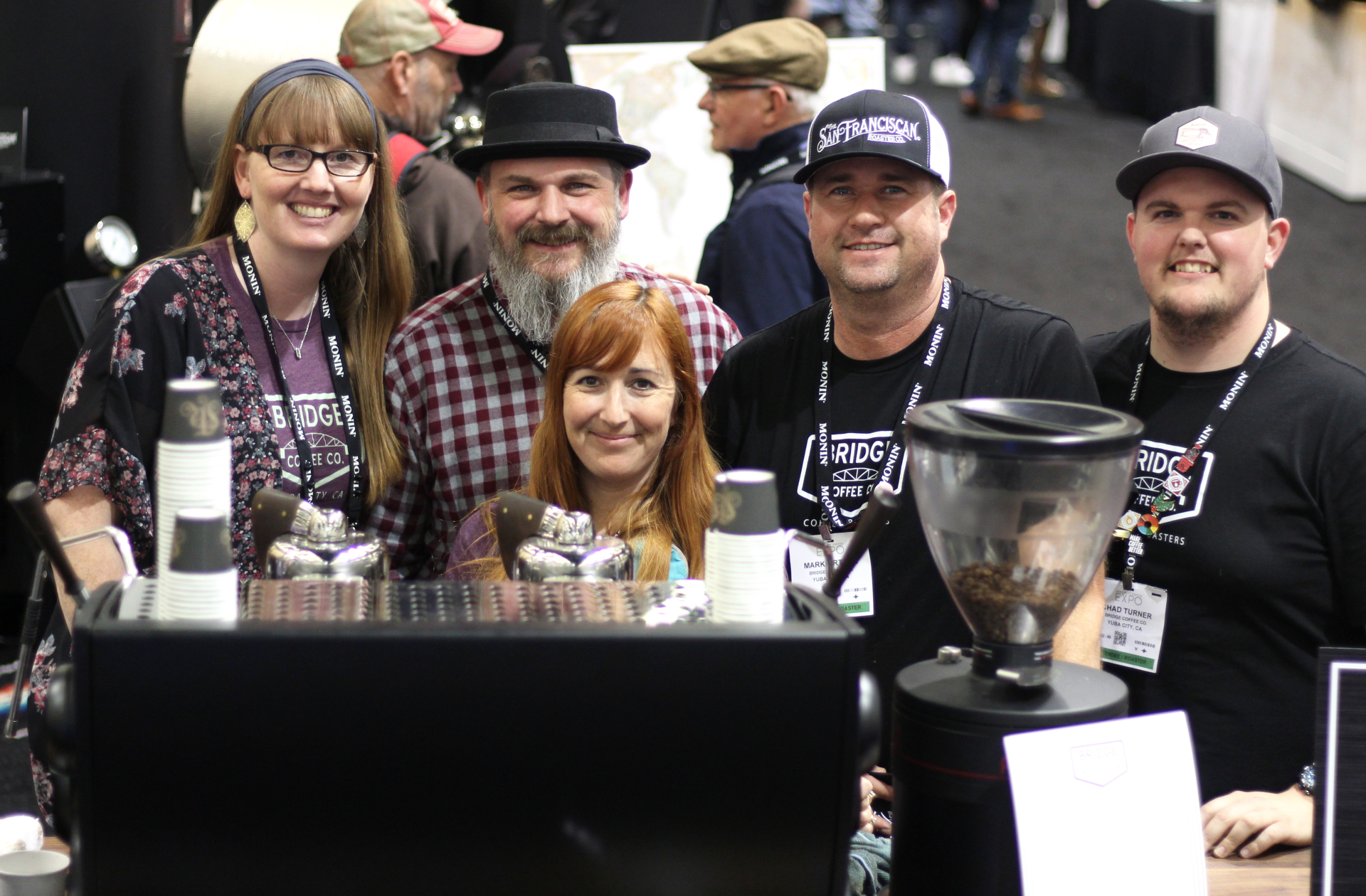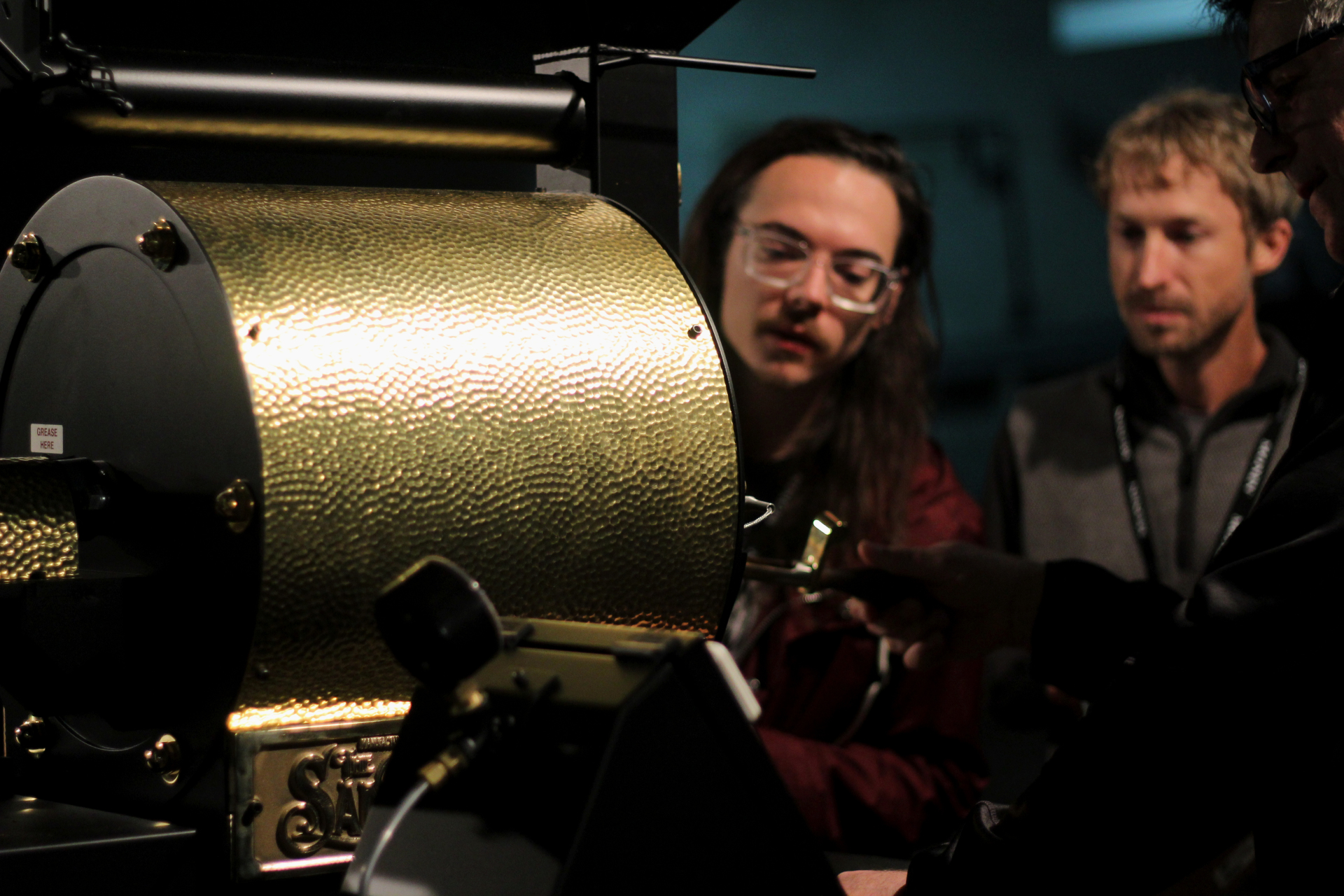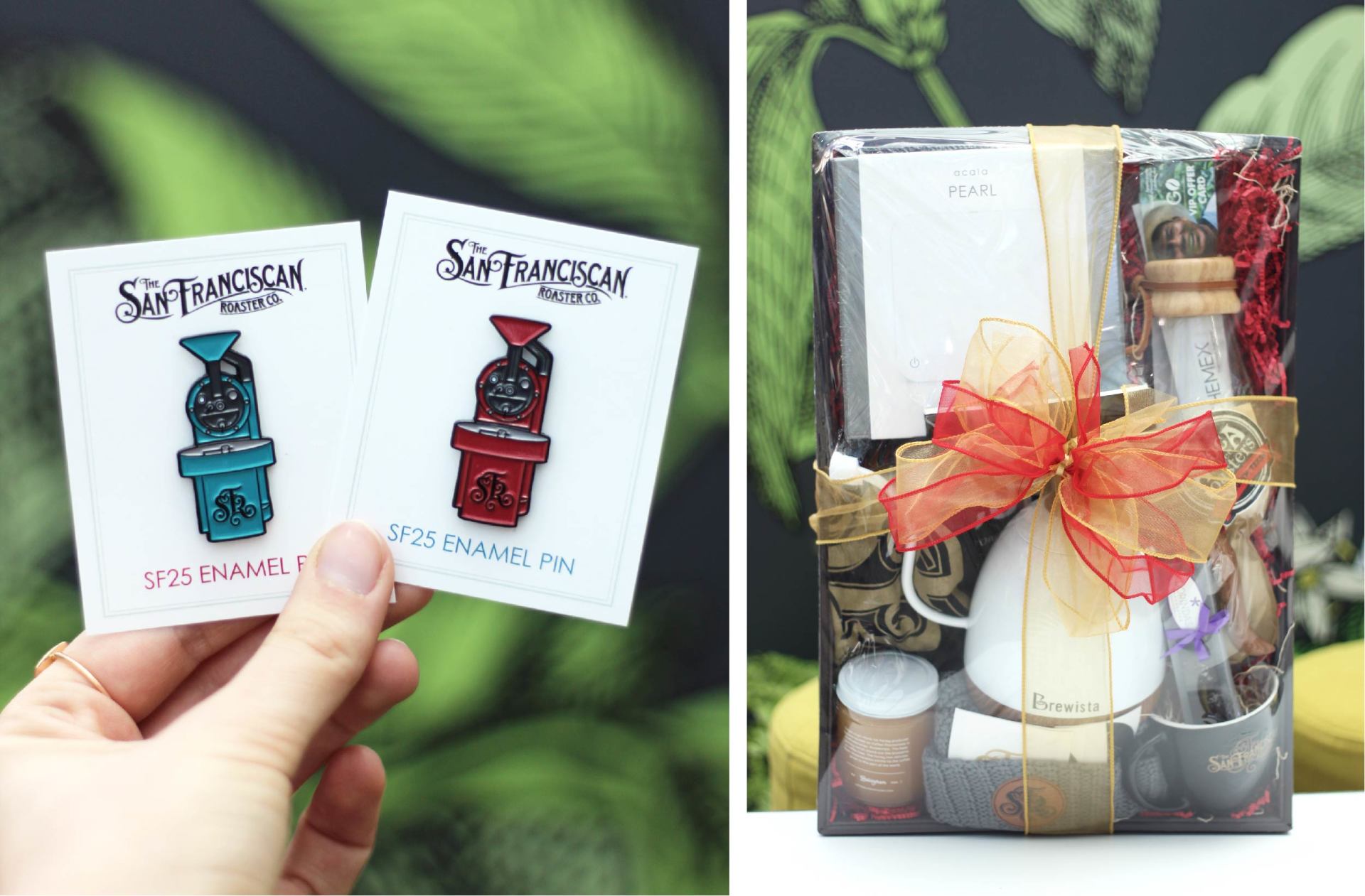 In addition to launching the SF10, we had our SF1 and SF25 on the show floor. We launched some of our new merchandise, including t-shirts, pins, and hats. Our friends from Coffee Blossom Honey featured their honey and new products at the SFR store. At the front of our booth, some of our good friends and rockstar clients pulled shots of their signature coffees on a Slayer Espresso machine. A big thank you to all our guest-baristas for representing our company so well!


Coffeebar
Kennedy Coffee Roasting Co.
In the Basement, we featured one of our SF6 roasters where patrons had the opportunity to see one of our machines in action and learn more about roasting coffee. Students gathered around various roast-masters, learning about the numerous variables and craftsmenship that goes into coffee-roasting.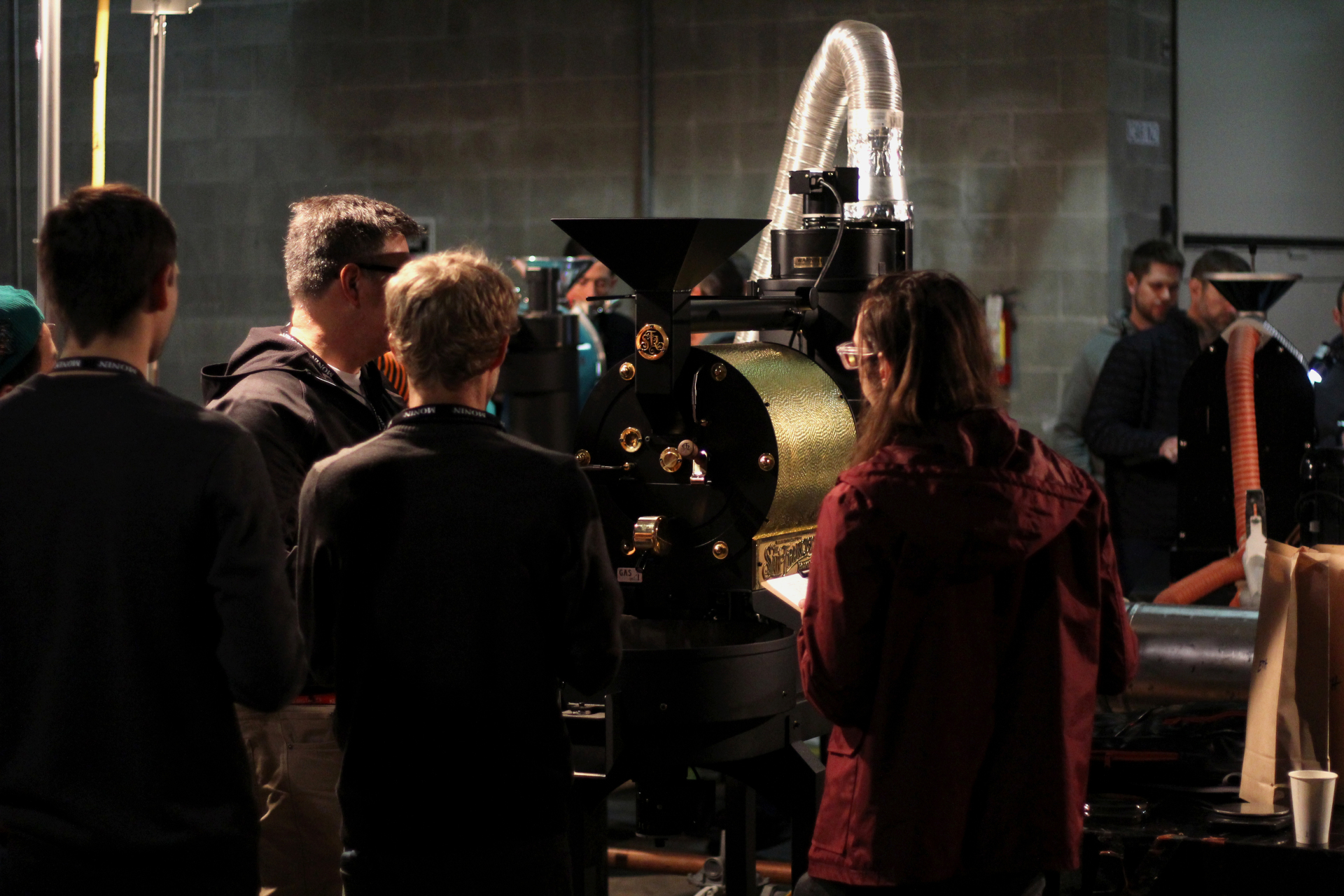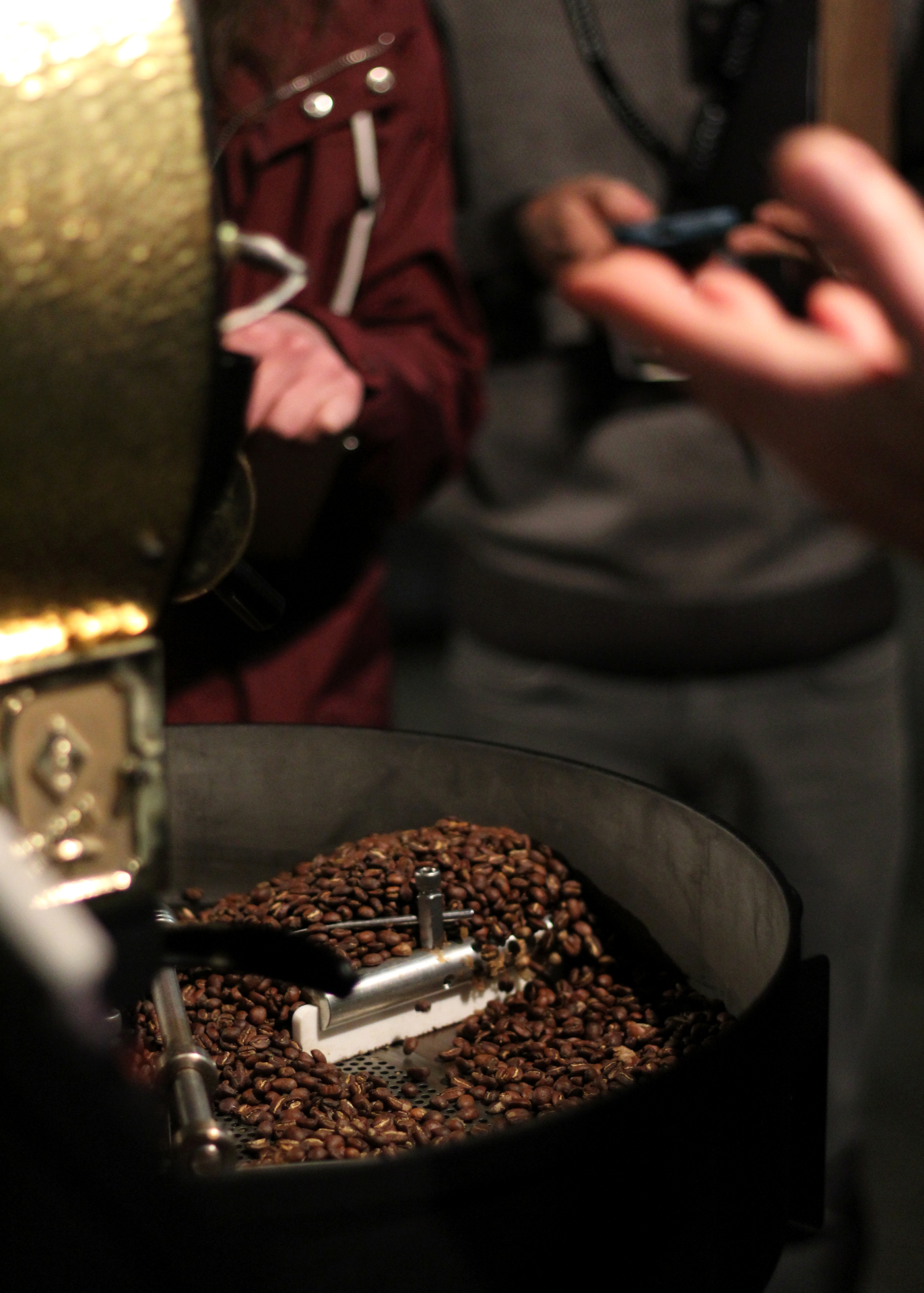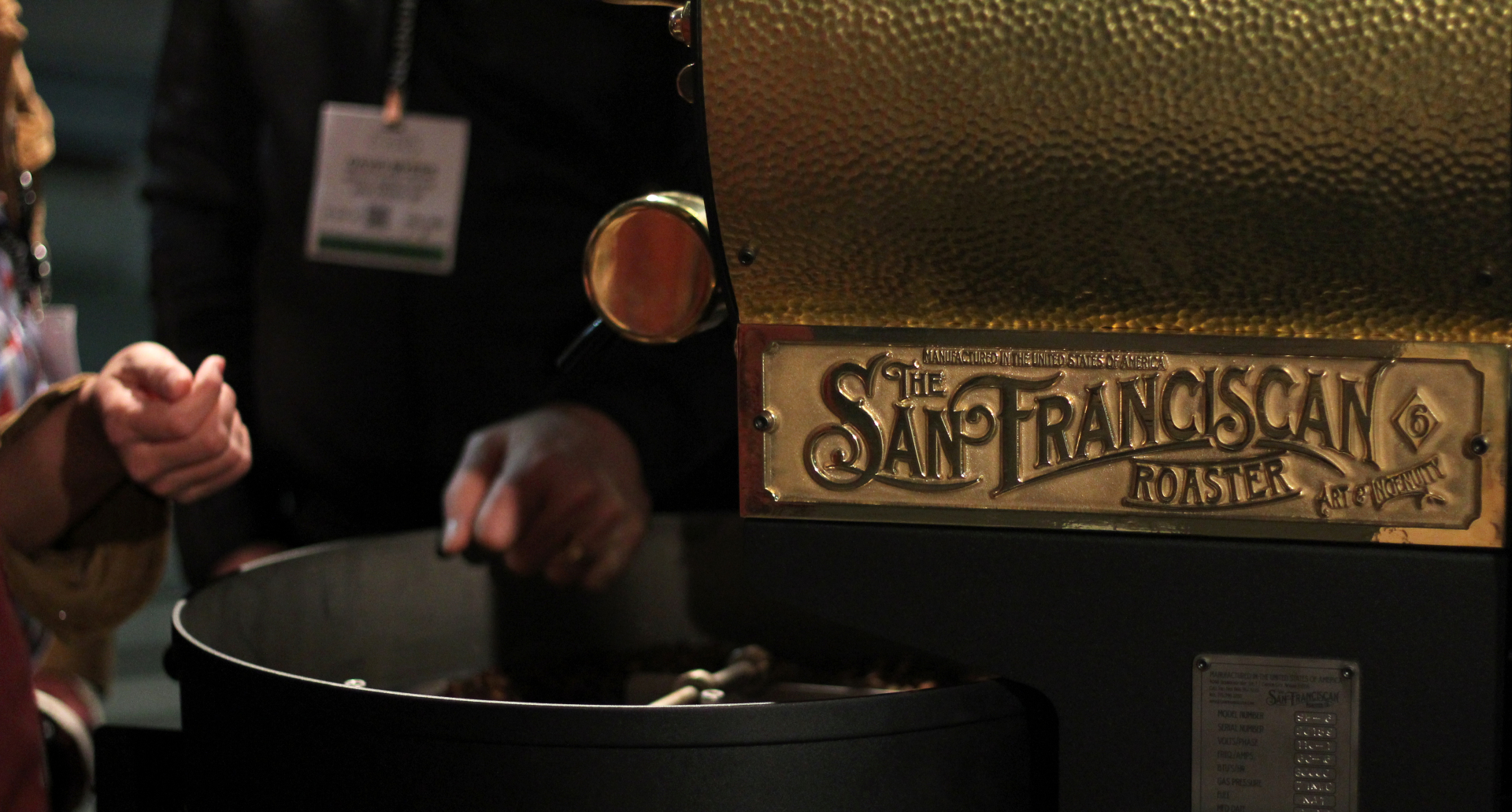 We would like to extend our gratitude to guests and friends that visited our Expo booth, asked questions, and represented our company so phenomenally. We couldn't do it without all your support. Thanks for being a part of the SFR family. We'll see you next year in Boston!
- The San Franciscan Team